Behind the scenes of the royal retreat to Fraser Island
Harry and Meghan arrived at the picturesque Kingfisher Bay Resort jetty on Monday to an excited local crowd.

The Sunshine State truly lived up to its name, welcoming the Duke and Duchess of Sussex with beautiful blue skies, and a warm island breeze, as the couple travelled across the Great Sandy Strait.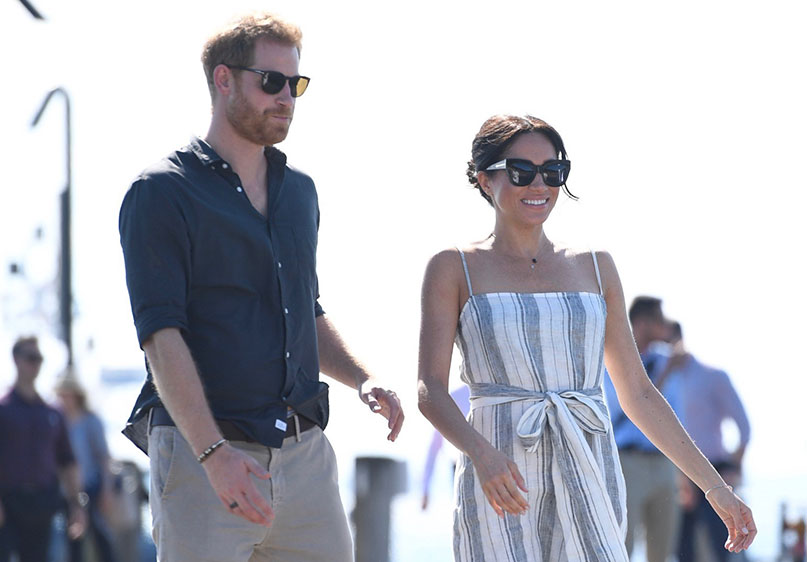 Penny Bradfield/Auspic/DPS
Harry and Meghan strolled hand-in-hand, admiring the native landscape, and waving to locals that had gathered down on the beach. The royal couple then stopped to chat with a lucky few, who were waiting patiently at the end of the jetty, including none other than the resort's much-loved Ranger team.
Recalling her royal encounter, Senior Ranger Ann Bauer said "The Duke and Duchess were such beautiful people; very engaging, and they certainly took their time to chat with each of our rangers, which was lovely".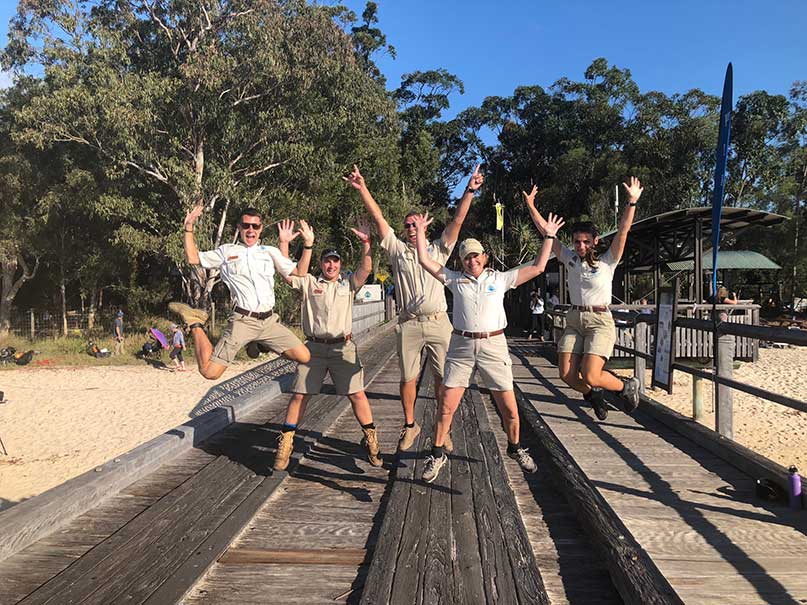 While Harry was hitting the sand tracks with one of Fraser Island's most experienced tour guides, Meghan was relaxing in comfort at a secret hideaway, amongst the World Heritage-listed surroundings of the resort.
With the royals residing at Kingfisher Bay Resort that evening, they were treated to a taste of bush tucker-inspired cuisine, with a selection of dishes from the award-winning Seabelle Restaurant.
Early on Tuesday morning a select few of Kingfisher Bay Resort's team gave Harry and Meghan a Fraser Island farewell, before they departed for Fiji.