Fraser Island Cruises
We've a little biased, but Hervey Bay is one of ONLY TWO PLACES IN THE WORLD where whales take time out of their migration schedule (from Aug to Oct).  Our holidaying humpbacks put on a great show - spyhops, gigantic splashdowns, tail slaps and more!!
We offer guarantee whale sightings, splashtacular action and calm waters - and all just a short cruise from the resort.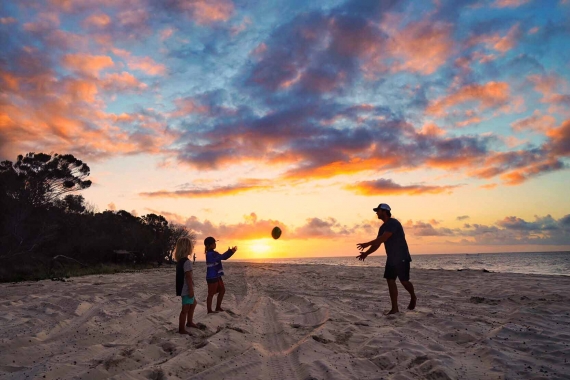 SPLASHTACULAR; AWE INSPIRING; TONNES OF HUMPBACK HOLIDAY FUN... In our neck of the woods the Humpbacks aren't just passing through …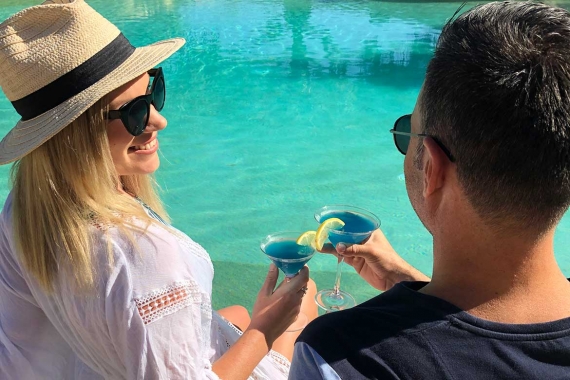 A NIGHT OUT IN WORLD HERITAGE WILDERNESS Forget booking a baby-sitter or asking your parents to mind the kids next…